Crossing Gibraltar, a free Outreach Program for young people interested in the performing arts, hosted by Cahoots Theatre engaged both Deaf and Hearing participants for the first time in 2015/2016.
Six youths, three Deaf and three hearing, participated in workshops in the fall and worked with professional instructors in dance (bharatanatyam) choreography, physical theatre, projection design, and video editing. In addition to learning significant techniques, they shared commonality of experience and were empowered as a group over the course of the workshop training sessions to curate a presentation. Their experience culminated in a multi-media presentation that they created individually and collectively and shared with audiences pre-show at a matinee performance of ULTRASOUND. This type of opportunity for youth engagement and collaboration between Deaf and hearing performing artists, with mentors and colleagues, is crucial for building capacity and compassion. [1]
Interview with Catherine MacKinnon, Crossing Gibraltar Co-Facilitator, Cahoots Theatre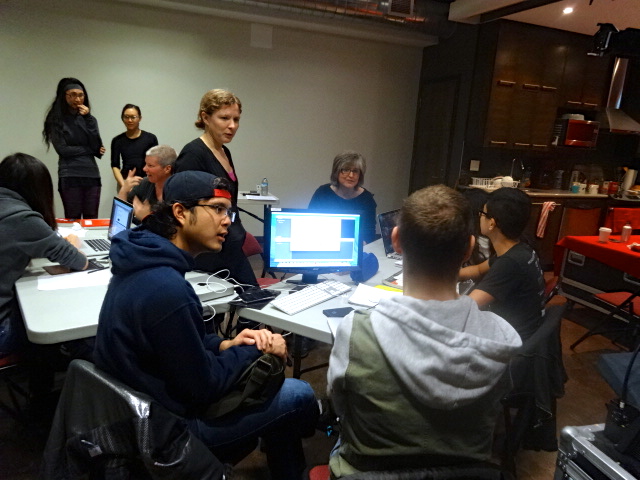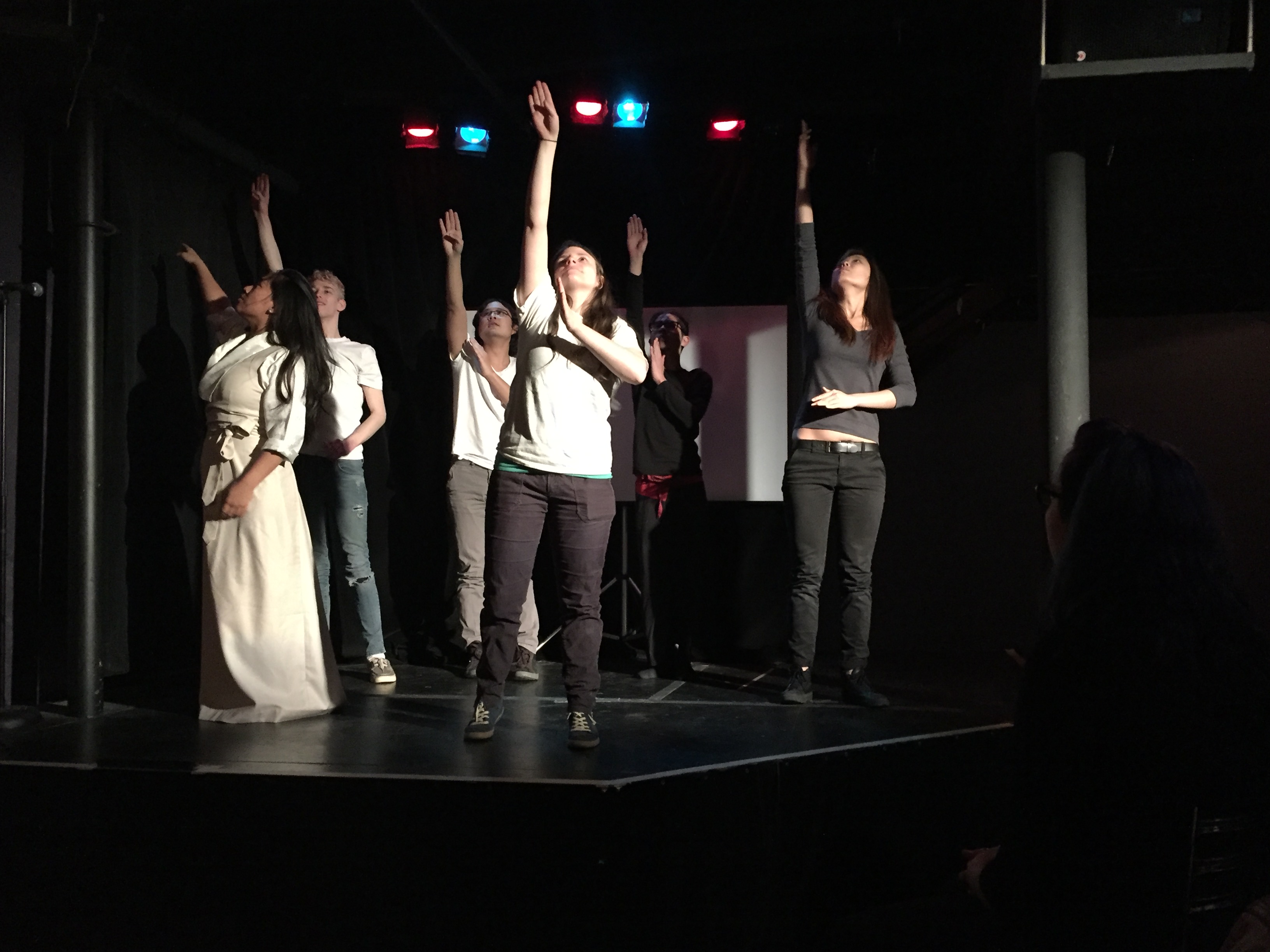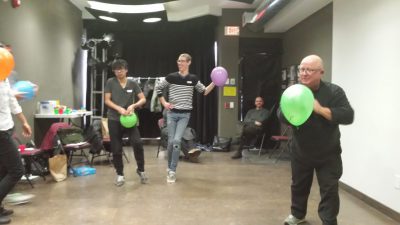 ---
[1] See Building Capacity in the Moving Forward module.